PMR currently provides services to Consultants and Contractors worldwide including the provision of manpower to:-

FEB/MARCH 2023:-

INTERNATIONAL ENGINEERING & CONSTRUCTION SERVICES CLIENT:-

NORWAY FPSO PROJECT
Instrumentation Engineers & Technicians.
UK & EUROPE - FEED DESIGN, LNG, ARAMCO PROJECTS
Senior Design Engineers - Process, Piping, Mechanical Static & Rotating Equipment, Electrical, Instrument, Civil Structural ON and OFFSHORE, Project Controls Manager. Project Manager
Mechanical & Elect/Inst Commissioning Engineers for Automotive Production Facility in Berlin, Germany.
Country Manager – China
Project Delivery Manager – Qatar
CLEAN TECHNOLOGY, SEMI-CONDUCTOR, PHARMACEUTICALS & RENEWABLE ENERGY PROJECTS
– Various southern states, - United States of America

Project & Construction Managers, Senior Process, Piping, Mechanical, Electrical, Instrument, Civil & Structural Design Engineers.
MARUBENI – DUBAI, UAE
Legal Counsel/Advisor – for legal advice and assistance with project agreements (offtake/EPC/O&M) and project finance documents for power/infrastructure projects in the MENA region.
PRIME METRO POWER HOLDINGS CORPORATION – PHILIPPINES
Country Manager for operations, profitability, and day to business of a Greenfield Gas Fired Power Plant in Umm Qasr, Basra, Iraq.
Chief Financial Officer & Maintenance Plant Manager for the same project.
CCE – CONTRACTING & CONSTRUCTION ENTERPRISES – SAUDI ARABIA
Provider of Large-Scale EPC Contracts to public and private clients throughout Saudi Arabia. Their successful contracts include industrial facilities, civil works, prestigious buildings, office towers and commercial buildings and residential developments.
They have recently been awarded an exciting new infrastructure project on the West Coast of Saudi Arabia, located on the Red Sea, for a new tourist resort and Coastal Village accommodating the resort personnel.
Requirements for Contracts, Planning and other Construction Engineering personnel.
NEW FAB – SAUDI ARABIA
Our client for whom we have provided recruitment services for over 20 years is a leading provider of Contracting, Construction, Engineering and Procurement Services in the Middle East region.
They currently have a new project in Saudi Arabia, consisting of a multi-storey housing compound, to be built in Modular (offsite construction) units, and assembled on site.
Requirements for Production Engineers & Supervisors, Construction Site Installation Supervisor, Structural Design Engineers.
ROTOMAC – UK AND OVERSEAS
Our client is a company specialising in small scale EPC projects within the Power Sector and are a market leader in the supply of new and new equipment found within redundant power plants operating in UK, Europe & Worldwide. Requirements for Energy Project Managers & Engineers, Safety, Rotating Equipment Engineers & Technicians.

ESBI - SAUDI ARABIA
Owners Engineer providing Project Management & Consultancy Services based in the North Eastern region of Saudi Arabia. The CCGT Power Plant will be 1000MW with a 50MW Solar Plant.
Site Manager, Lead Mechanical, Electrical, Civil, Instrument Engineers, Commissioning Engineers, HSE, Quality QA/QC Engineer, Contracts Engineer, Planning Engineer, Materials/Welding Engineer.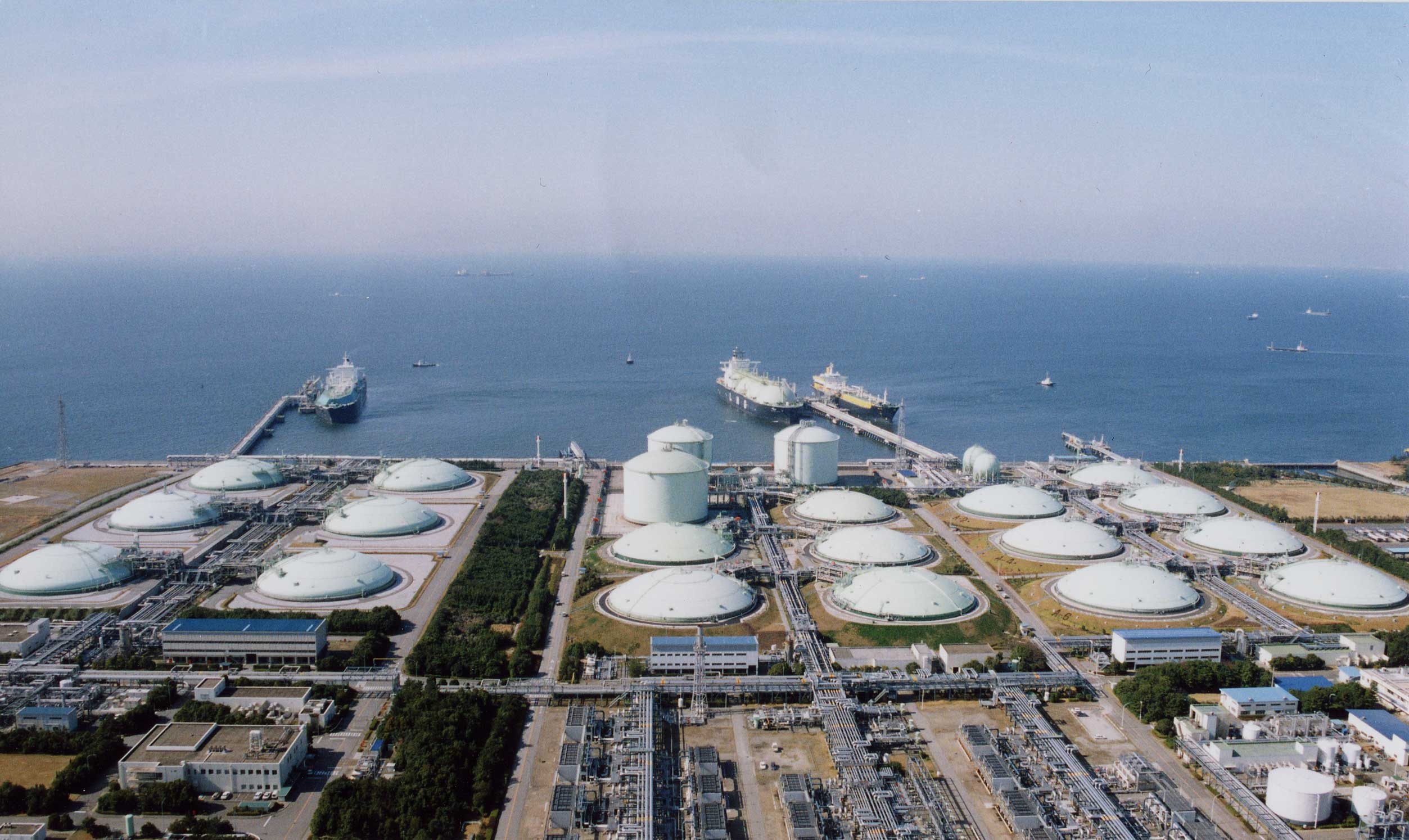 WHESSOE / SAMSUNG
SINGAPORE & INDIA
LNG CONSTRUCTION & UPGRADE
PROJECTS

Interface & Project Managers, Construction Managers and

Discipline Engineers.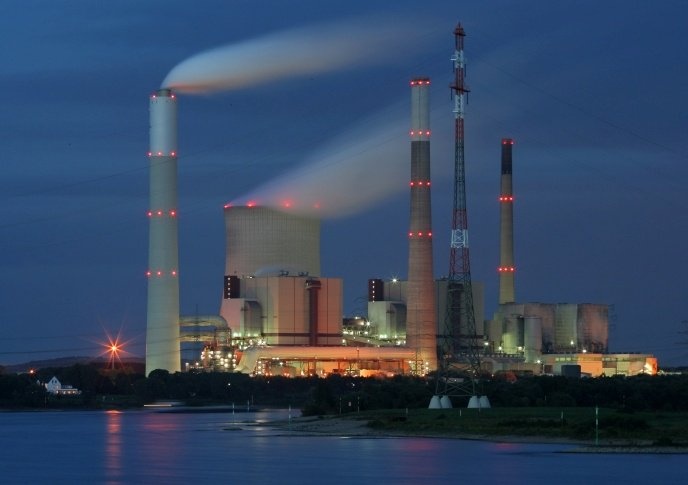 INDONESIA & MALAYSIA

EPC Services contract for various Thermal Power Plants, mainly large & medium Coal-Fired PP located in Asia.
Project Manager - Owners Engineer & Senior Mechanical Power Plant Engineers.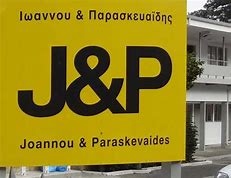 QATAR, SAUDI ARABIA, OMAN,
LIBYA,
EGYPT

Construction of the West Corridor for the East/West Expressway connecting the industrial area to the New Doha International Airport.
Provision of Project & Construction Management/Civils/Mechanical/QA/QC & Contracts Personnel.
Design & Construction of New Freeway and Crossroads, soft/hard landscaping & related infrastructure.
Civil Construction & road projects in Saudi Arabia, Oman, Egypt and Oil & Gas GOSP programmes in UAE & Libya,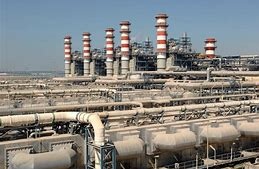 POWER PLANT PROJECTS

SAUDI ARABIA
PROJECT MANAGER
CONSTRUCTION MANAGER
LEAD ENGINEERS:

MECHANICAL
CIVIL
ELECTRICAL
INSTRUMENT & CONTROL
QA/QC QUALITY

HSE SAFETY
BUYER

SAUDI ARABIA
Leading Readymix and Precast Concrete Production Company operating throughout the Kingdom.
GENERAL MANAGER
TECHNICAL MANAGER
QUALITY CONTROL

PRODUCTION OPERATIVES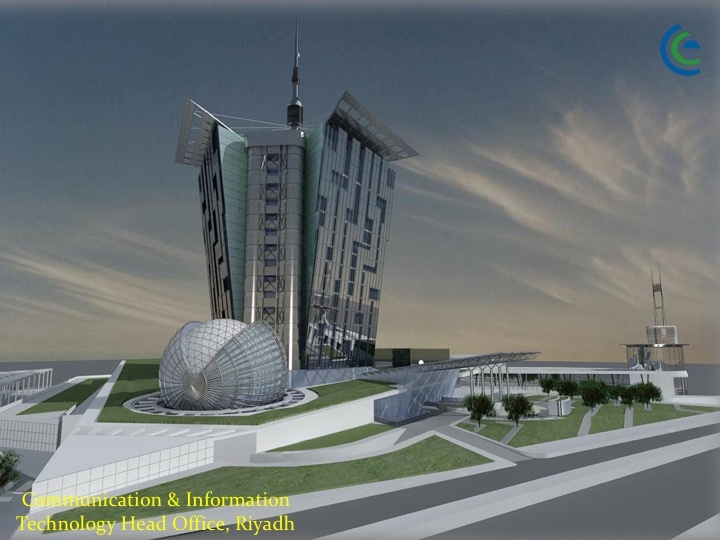 Saudi Arabia

Major Civil Bulding Company, provision of contracting, construction, engineering and procurement services in the Middle East region.

ARCHITECTS, CONTRACTS, QS, SAFETY PERSONNEL FOR HIGH-RISE, INFRASTRUCTURE, REFINERY, OIL & GAS PROJECTS.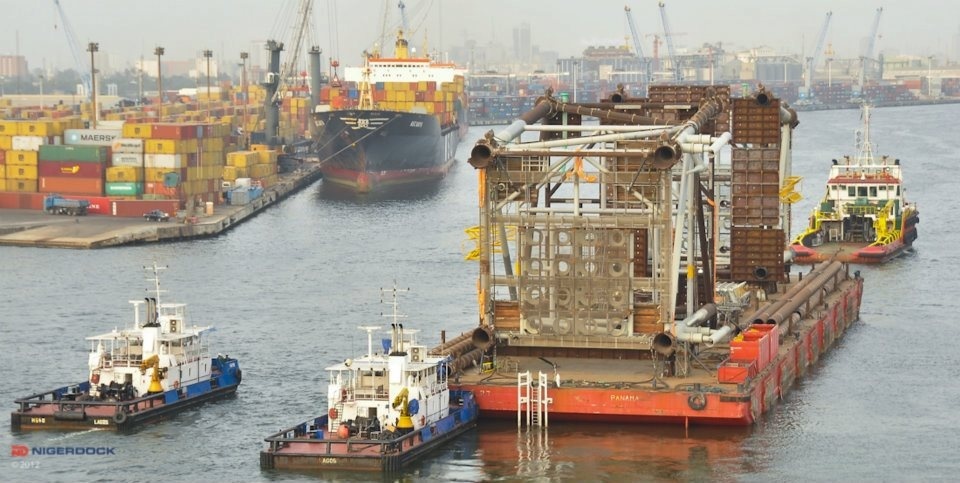 SNAKE ISLAND NIGERIA
EPC or stand alone engineering, procurement management, onshore and offshore fabrication, brown field modifications, fabric maintenance, asset maintenance management, ship building and repair, marine services, logistics and the associated base support services.
SENIOR ENGINEERING PERSONNEL, CONSTRUCTION MANAGERS, OFFSHORE FABRICATION, QUALITY CONTROL & HSE SAFETY.

PARSONS BRINKERHOFF / PB POWER - Provision of Senior Power Generation, Desalination and Utilities engineering personnel to programmes in South America, Oman, Iraq, Libya, Syria, UAE, Saudi Arabia, South Africa (Medupi Power Project), Qatar, Sudan, Singapore & Thailand. T&D, CCGT, Coal-Fired, Thermal Power Generation.
PARSONS GROUP OMAN ENGINEERING - Conceptual, Process Design, Senior Discipline Engineers, Oil & Gas, Petrochemical Projects.

MOTT MACDONALD - Provision of Senior Project Directors, Construction & Commissioning Managers, Discipline Engineers for Thermal Power Generation, CCGT, T&D & Hydropower Projects in Saudi Arabia, Thailand and Worldwide.
JACOBS ENGINEERING - Power Plant & Wastewater Projects in Saudi Arabia. Senior Project Managers UK & Overseas, Construction, Commissioning & Project Controls Managers.
SAPL - Aramco Southern Area Oil & Gas Plants Program. In excess of 40+ engineers and support staff, incorporating Project Engineers, Field Construction, Inspection, Safety and Welding Engineers.
ERE MIDDLE EAST - QS, Contracts, Building Services, MEP personnel for High Rise Construction Projects in Qatar.

SHELL OPERATING COMPANIES such as PDO Shell in Oman and Pan Emirates in UAE which provided services to companies such as ADNOC, ADGAS & ZADCO.
WADE ADAMS CONTRACTING, DUBAI - Senior Contracts and QS personnel for Civil, Infrastructure (roads, bridges, lighting, drainage) projects in the Middle East.
AL TOUKHI GROUP - Riyadh, SAUDI ARABIA - Power transmission & Substation Projects. Senior Project Managers, Engineers and Business Development.
SEGI - SAUDI ENGINEERING GROUP INTL - provision of Engineers for various programmes in Saudi Arabia, petrochemical, oil and gas, refinery and power sectors.
SAUDI ARABIAN BECHTEL CO - SAUDI ARABIA - Lead in house Discipline & Design Engineers ie. Process, Pipeline, Electrical, Mechanical, Civil Structural and Instrumentation.
ZAKHEM CONSTRUCTION - for various Civil Construction, Power Station & Pipeline Projects plus hotel and hospital construction in Ghana, Namibia, Benin, Togo and Senegal.
SHAFA CONTRACTORS - YEMEN - Project & Construction Management personnel for Marine Container Port Terminal Projects in Yemen, Dubai, Senegal & Mozambique.
BROWN & ROOT NORTH AFRICA, AL NAHR, DONG AH, PRICE BROTHERS AND SIEMENS
GMMR - Great Man Made River Water Concrete Pipeline Project in LIBYA.

Civil Construction Projects, roads, reservoirs, pipeline, pump stations, etc. Instrument Controls, Mechanical, Electrical & Civil Design, Mechanical Maintenance, Cost, Contracts, QS, Concrete Technology, Corrosion and Cathodic Protection Personnel.
CHRISTIAN INTERNATIONAL & CRADDOCK ENGINEERS
Various Engineering personnel for projects in Libya with Wintershall, Woodside, Veba, RWE, Waha, Repsol and Zueitina Oil Companies.
KENTECH - SAKHALIN, RUSSIA & KAZAKHSTAN - Regional Manager, plus Discipline Engineers for oil and gas facilities.
DUKIM - DUMEZ-KAMEL INTERNATIONAL - Dhahran International Airport, Saudi Arabia & LNG Project, Bonny Terminal Nigeria.
FAR EAST/ASIA - extensive supply of personnel to Asian Clients including DOOSAN, GS ENGINEERING & CONSTRUCTION, BECHTEL, KENTZ PEREMBA, HYUNDAI, DAELIM, DAEWOO AND SAMSUNG CORPORATIONS.
Civil Building Construction - hotel, high-rise, leisure and office complexes; roads, highways, bridges, power plants, petrochemical, oil refineries, LNG terminals, FCCU, Inspection, Quality Assurance & Control, Hydro-dam, Sewage Treatment, MRT, Rail, Tunnels & Marina Projects throughout the Asian Continent including: South Korea, Hong Kong, Taiwan, Singapore, Malaysia, Vietnam, India, Pakistan, Bangladesh and Sri Lanka.